SO

LOMONS


This is us.

We're stronger than ever. Our purpose-designed workspace at 1 Bond Street, Solomons Mosgiel, plus a fast growing team of talented legal professionals usher in a new era for Solomons.

Solomons Today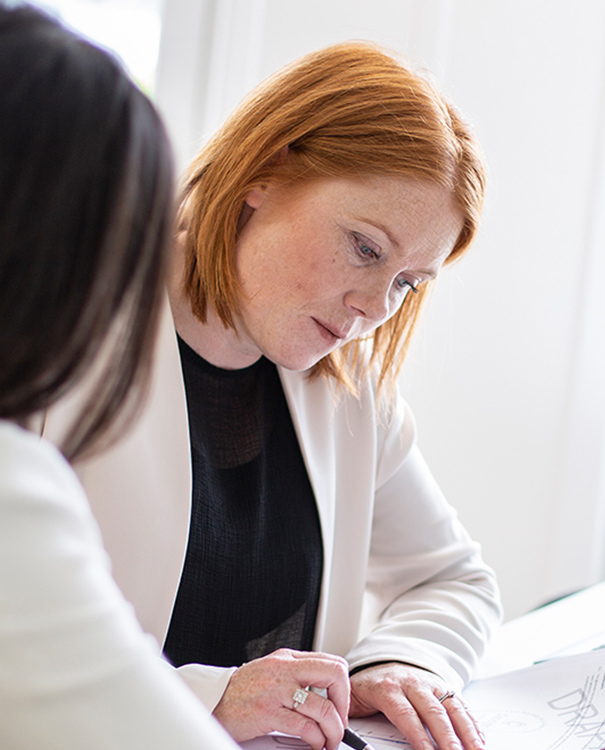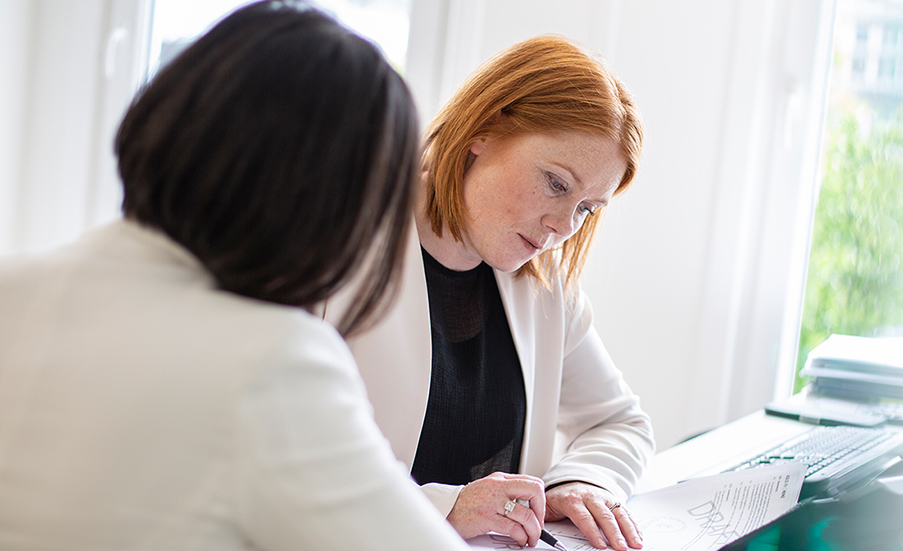 Lachlan
Ross
September 20, 1948 – March 25, 2020
Sadly, Lachlan passed away on Wednesday 25th March.
This is a huge loss not only for our team at Solomons but for the Dunedin, Mosgiel and Otago communities that he faithfully served over his 46 year career in the law.
A Life Of Law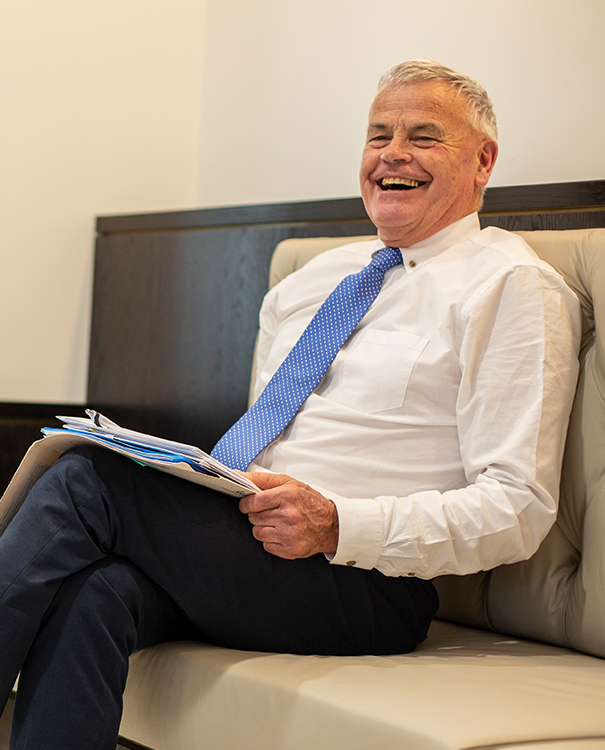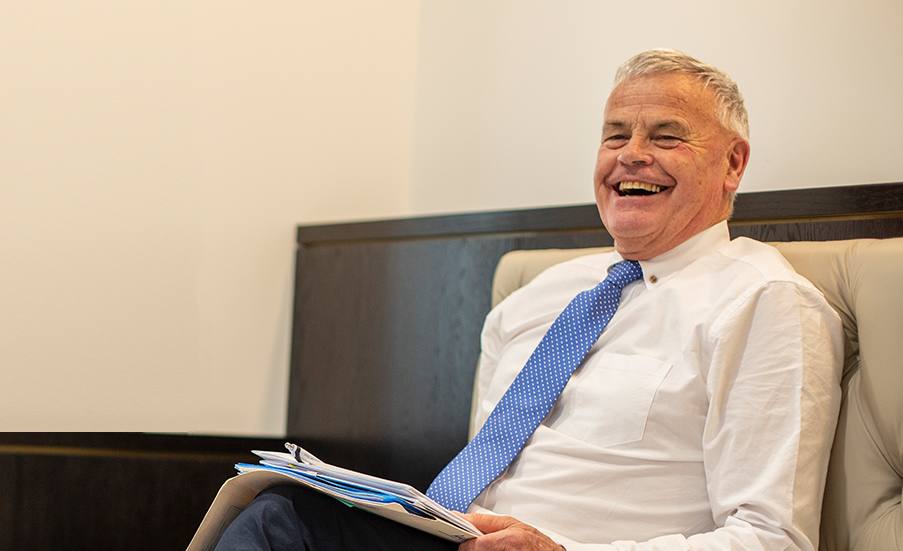 Law, since 1884.
We have been serving the people of Otago for more than 120 years. For generations we've offered legal service based on integrity and trust.
History